Common sense solutions have to be at the core of our City's mission.
This city is both a beautiful gift to us all and a symbol of all that remains to be seen. We have institutions that helped to found this country, yet we are the most impoverished major city in the country. We still struggle to provide our young people with the public education they deserve. Our communities grapple with gun violence and epidemic levels of addiction and overdose deaths, but our communities are establishing a united effort to overcome these problems.
Our government must be as willing to adapt and strive for greatness as Philadelphians have.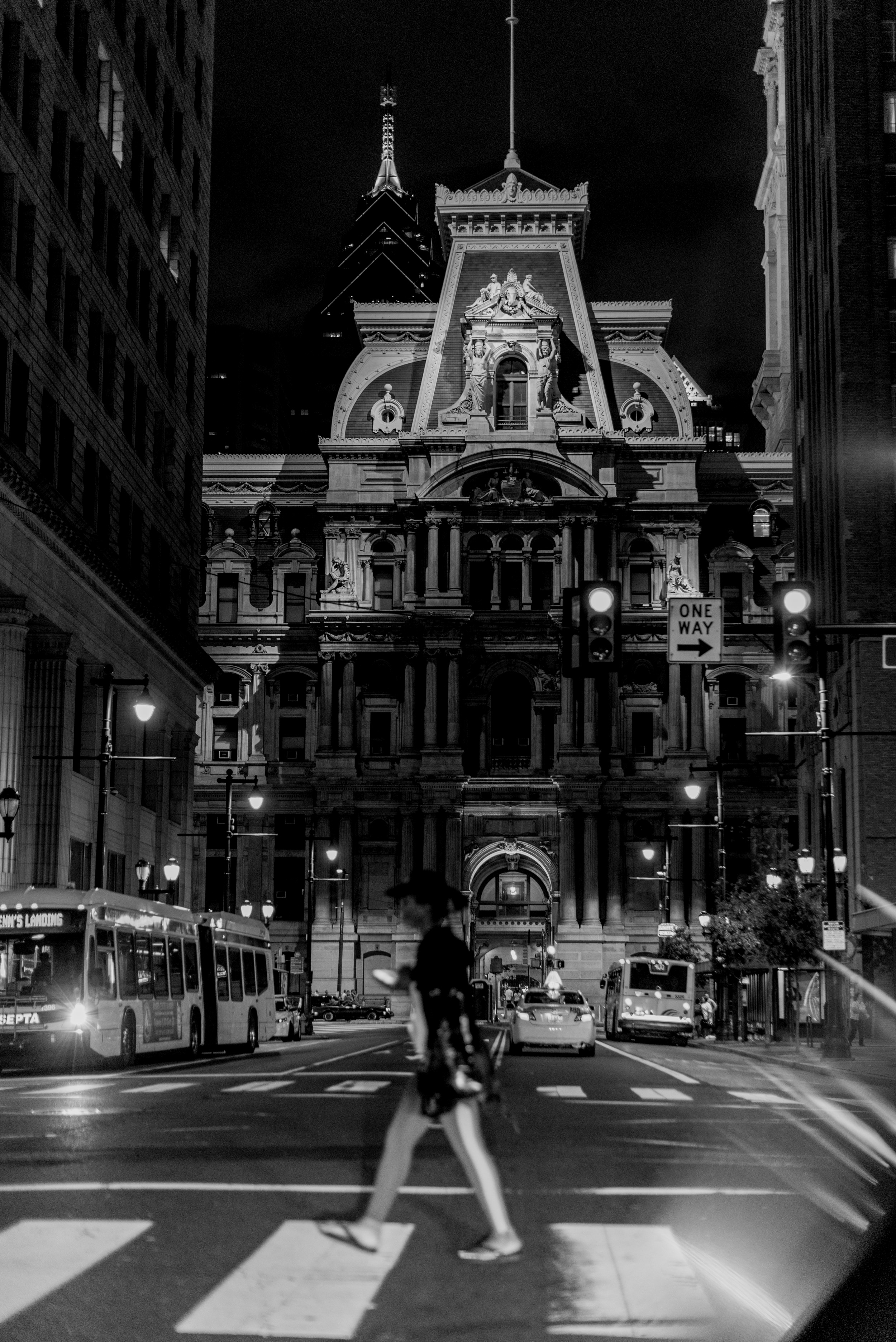 TELL YOUR STORY.
Your voice has power, if you choose to use it. Take five minutes to contribute toward this movement and the betterment of our beautiful city.